Message from the President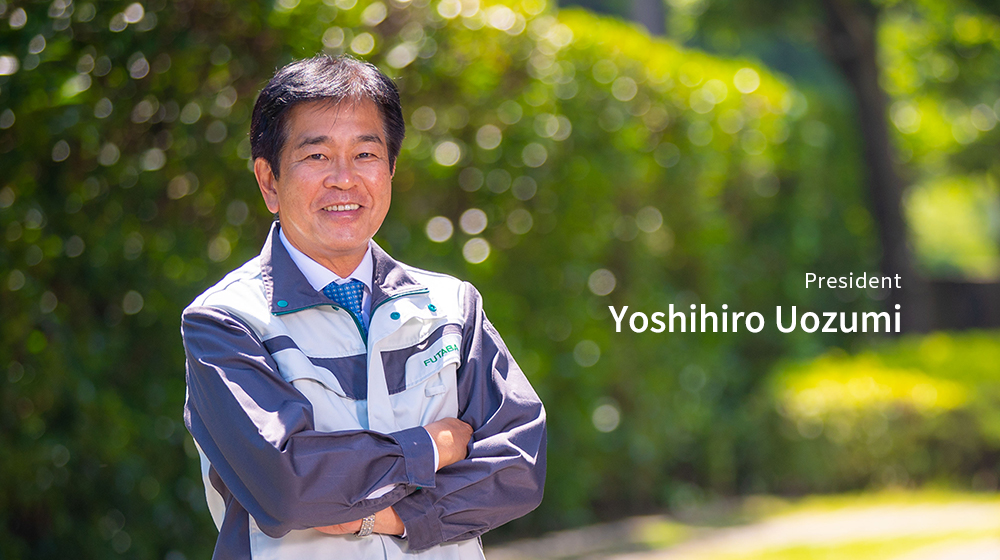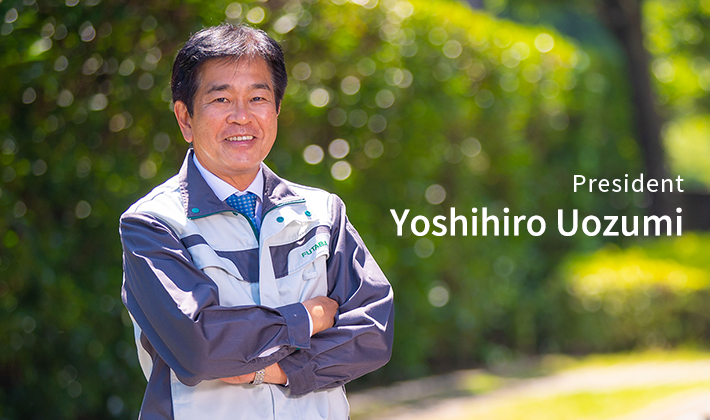 The Futaba Group provides value to customers which consists of environment, peace of mind, and quality of life. We have cherished these themes since our foundation, and is still the basic themes of our value creation today. We aim to be a company that can contribute to society by sharing these three value propositions throughout the group, improving them further and delivering them to more people in more areas.
We support the Sustainable Development Goals (SDGs) and have set Priority Issues(Materiality) for the resolution of environmental and social issues through our business activities and the strengthening of our management base to support that. At present, we are integrating the SDGs into management and working towards the resolution of social issues by applying them to the work of each and every employee.
In future, we will further promote initiatives for the creation of workplaces and human resources that respond to carbon neutrality and recognize diversity, and for the maintenance and strengthening of our governance structure.
Even in a rapidly changing environment, the Futaba Group will use the strengths it has cultivated to improve its corporate value and meet the expectations of stakeholders by working on the resolution of social issues and the achievement of business goals.